Get the latest gear
designed exclusively for USA Select Basketball
at our online store!
---
---
USA Select 2015 European Exposure Tour was a huge success, we are now planning for our 2016 Camp and European Tour
Players, we are excited to help the next round of future European Professionals.
Our 2015 European Exposure Tour was a massive success. We took 3 teams to Europe for an incredible exposure tour. A total of 40 players on 3 teams (Red, White and Blue) played a combined 65 games traveling over 6 countries playing teams from a total of 10 countries!
In the same weekend, our Blue team lead by Coach David Lawrence won the Stuart Robbins Memorial Tournament in Ireland and our Red team lead by Coach Sean Kilmartin won the World Club Invitational Tournament with teams from an advertised 8 countries!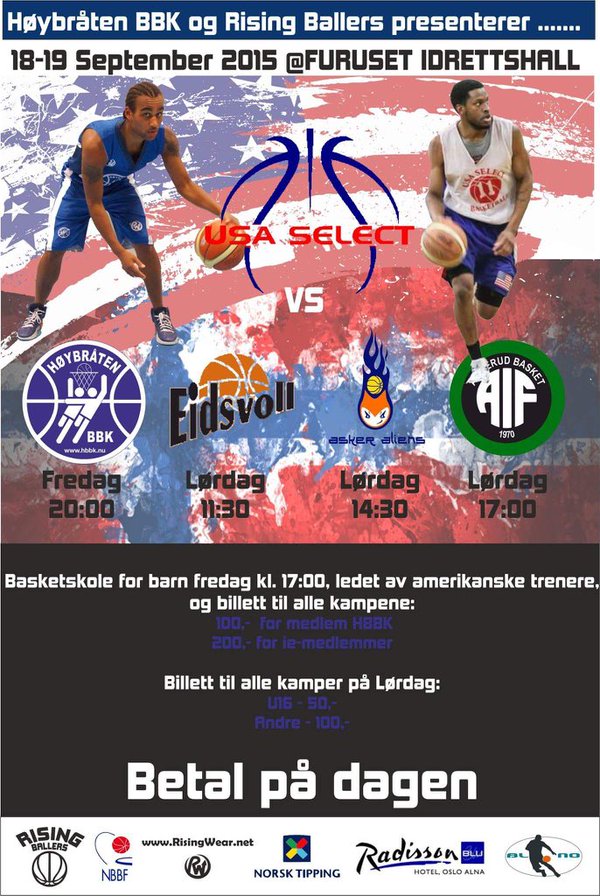 Our players got noticed with several players getting offer right on the tour and several more offers as soon as we returned!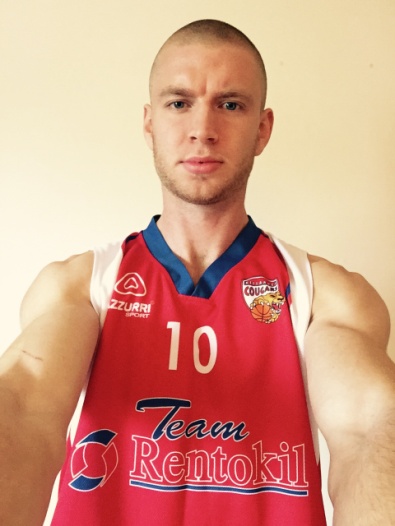 Jourdan Devoll
, (pictured above) one of the tours most improved players got an offer in Ireland after our return. On his first game as a pro he dropped 29 points and 8 boards!
Brice Huff was auditioned right after a game! Former University of South Carolina player Austin Steed was picked up in Norway after our 3 days there!
Colton McGriff
, (below center) from Covenant College was picked up in the UK after a stellar performance!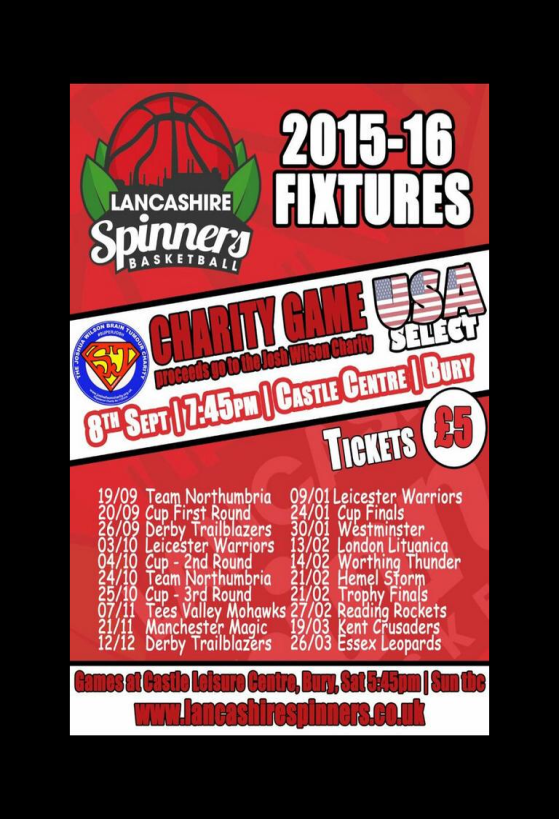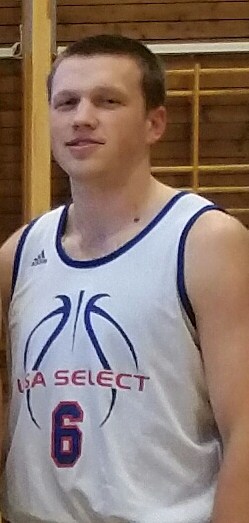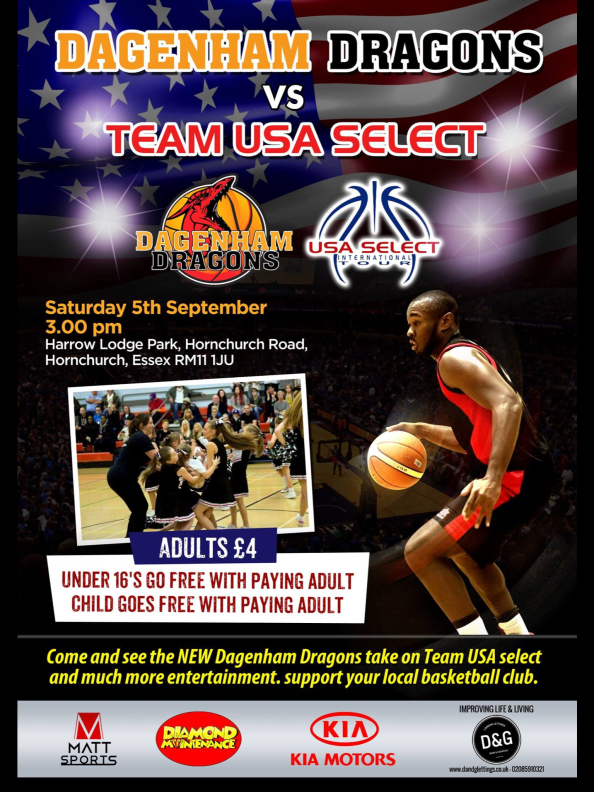 We want you to be one of our next success stories, like Chris Dixon, former UNC Wilmington player. Chris is a product of USA Select, his first game he scores 24, by his third pro game he goes for 40+!
Then there is Ricky Moore of UConn…
Ricky Moore is one of the very few players who has won both an NCAA Division 1 National Championship as a player, then again this year as an Assistant Coach with U Conn. Ricky is a former USA Select European Exposure Tour member!
Tucker Kain is an amazing success story! He played Division 3 basketball and came to us to help him get a start as a professional basketball player. Even though his father is the former Chairman of IMG Global, one of the largest agencies in the world! Tucker got his start with USA Select Basketball. We go him a job in the UK. Since his basketball days he has been quite busy and is now the Chief Financial Officer of the LA Dodgers! He was just named one of the Sports Industries 40 under 40. Way to go Tucker!
Below right is an ad from our always sold out match vs BBL team, Bristol Flyers (who have signed 3 USA Select players in the past) and autographs after a game.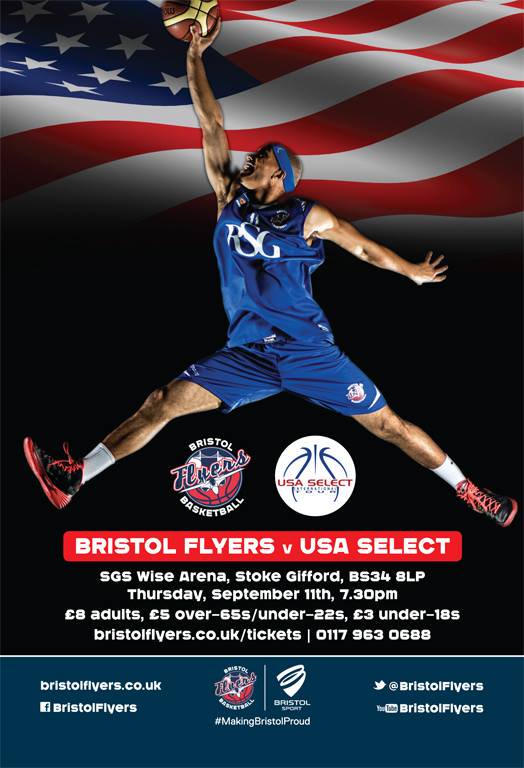 Charles Gamble (above left) was a member of the 2012 European Exposure Tour that played about 20+ games all over Europe. The athletic forward caught the eye of a pro team. They remembered him and signed him for the 2013 season! He has been playing pro since! You could be just like Charles; it starts by coming to camp June 10-12, 2016 in Charlotte.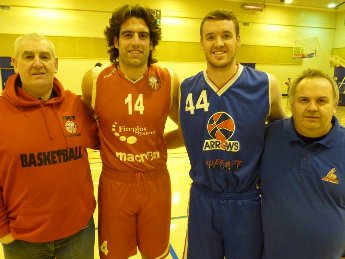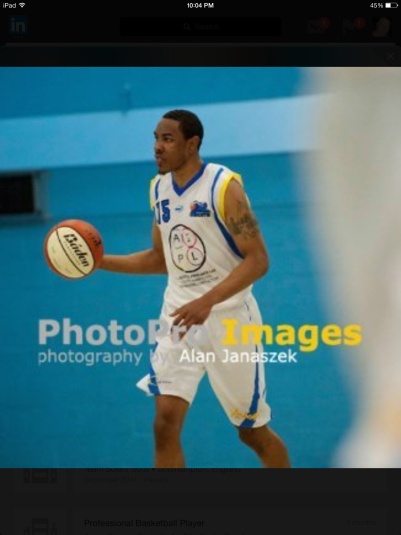 Greg Hernandez (above) led the league in both scoring and rebounding. Greg has an astonishing 36.3 points per game and 16.9 rebounds per game! Greg was also 4th in free throw percentage. Now he is a college coach! Right beside him is RB Clyburn who was 3rd in the league in scoring at 21.9, second in rebounds at 11.1 per outing. RB, who finished his season in the UK and then signed with a pro team in Australia!
Above right is a photo of Brian Reid, a European Tour member a few years ago, who was picked up and is now in his 5th season as a professional!
Our camp is set for June 10-12, 2016 in Charlotte NC.
Our 3 day European Exposure Camp is coming. We LIVE STREAM the entire event to scouts and teams all over the world. EVERY game is videotaped! 4 court facility and you will play at least 8 games in 3 days!
June 10:
9-11.30 AM Registration Carolina Courts, Indian Trail, NC
1-3 pm Mandatory Seminar and overview of European Tour, jobs, contracts and evaluation process
5-6 pm team assignments
7 pm-10 pm Evaluation games.
June 11:
9 AM-9 PM Evaluation and pool play games.
June 12
9 AM-Noon Playoff Games
1-2 pm All Star Selection
2-3 Championship Game
We need players for European teams NOW!
E-mail your contact information and basketball background to teamusaselect@aol.com
Click here for details http://www.usaselectbasketball.com/schedule
USA Select Wins World Club Championship

Chad Hunt went from USA Select to NBA Charlotte Hornets!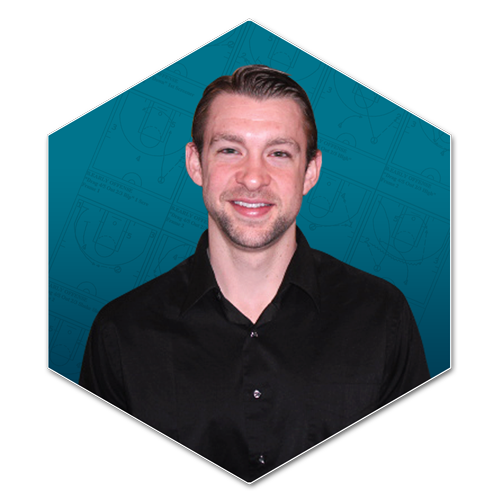 Check out his NBA Profile!
Chad Hunt was a top player from a small college. He made the USA Select European Exposure Tour. He played in 4 countries over his time with us and is now with the NBA Charlotte Hornets as a trainer! Way to go Chad!
Come to our camp for a chance to start your career.
Atiba Lyons was a top level USA Select player with natural leadership qualities! He is now one of the most respected coaches in Europe!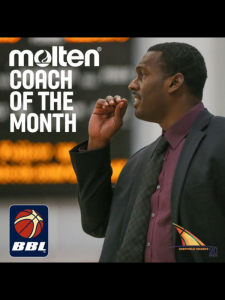 His accomplishments include recent Coach of the Month in the top UK League. Way to go Coach Lyons!
Come to camp and let us help you find your potential!